OnePlus 6 is a smartphone with an ultimate performance, beautiful design, better display and a good camera. Here this is the OnePlus 6 review with all of the goods and bads. You may have seen many of OnePlus 6 review s', We're adding up all of the unbiased statements so, don't worry about anything. Everything will be real, genuine and whatever we feel about the product. Buy OnePlus 6 on best price from here: 6GB RAM/ 8GB RAM.
What OnePlus 6 Offers?
All-glass design, featuring Corning® Gorilla® Glass 5.
6.28" Full Optic AMOLED Display with a 19:9 Aspect Ratio.
Octa-core Qualcomm Snapdragon™ 845 processor (up to 2.8GHz)
Up to 8GB of RAM and 256 GB of storage.
Dual rear camera system: 16-megapixel camera with a f/1.7 aperture,
supported by a 20-megapixel camera.
Face Unlock: One of the fastest facial recognition technologies on the market.
Dash Charge – a day's power in half an hour.
OxygenOS based on Android 8.1.
OnePlus' unique alert slider allows you to effortlessly switch between silent,
vibration and ring.
OnePlus 6 is available in a total of three colours with glass design: Midnight
Black, Mirror Black and Silk White.
OnePlus 6 Review // Technical Specifications:
Dimensions: 155.7 x 75.4 x 7.75 mm
Weight: 177 g (6.2 ounces)
Screen: 6.28-inch, 19:9, AMOLED, 2,280 x 1,080
CPU: Qualcomm Snapdragon 845 (octa-core, 1nm, 2.8GHz)
GPU: Adreno 630
RAM: 8GB
Storage: 128GB
Rear cameras: 16MP (OIS, EIS, f/1.7) / 20MP (f/1.7)
Front camera: 16MP (EIS, f/2.0)
Battery: 3,300 mAh
OS: Android 8.1 Oreo
UI: OxygenOS
What is there about the Design?
In this OnePlus 6 Review we have added much of everything, let's check. It has a big 6.28-inch Full optic AMOLED 19:9 display with a decent 84% screen-to-body ratio. It is quite similar to OnePlus 5T and We do think that 5T is still good with bucks.
The mirror black is promising and stunning even it is better than the iPhone X's back. Holding the OnePlus 6 might make you feel bit huge but OnePlus 5T is more compact in terms of grip.
It's beautiful with camera's, logo and fingerprint but we do miss the wireless charging in this flagship. It catches fingerprints often on the other side in sunlight it's a premium glass. There is a good option for you that is Silk White Model with a matte finish, that can keep you out of magnet prints.
Into our testing, we felt quite off during the night time while using the phone on bed feels heavy as well as classic. See, it's great it has a full screen but on the other side, it lacks with sleekness. Click next for OnePlus 6 Display.
If we talk more about this 19:9 display?
We mostly used the phone without a notch, it feels classic and decent. However, the notch did not bother us. It's good to have an option even though the notch screen shows the status bar items even if you turn off the notch and it's honestly awesome.
This time it didn't kill flagships with the display, it has an FHD plus 1080x2280p display with 19:9 aspect ratio. We didn't find it as a major change if you compare with 5T. OnePlus 6 offers an 84% screen-to-body ratio, on the other hand, the Galaxy S9 Plus offers you a 6.2 inch Super AMOLED 1440x2960p with 531pixel density and an 83.68% screen-to-body ratio.
The auto brightness sensor lacks in adjusting it. OnePlus is continuously pushing and fixing things in their updates. We can consider that the team will fix these minor issues without any heavy efforts. Click next for the OnePlus 6 camera review.
OnePlus 6 Review – The Camera Scene!
This has a bit improved camera than the previous models. It has a dual Sony-brand (IMX 519, IMX 376K, and IMX 371) camera system features a 16MP main camera, supported by a 20MP secondary camera. With a f/1.7 aperture, the 16MP main camera has been bolstered by a 19% larger sensor and OIS for outstanding performance in a range of conditions, including low-light.
What we found with its camera is, the camera still needs more improvements. Seriously, maybe they will push few tweaks sooner in new updates. The front camera has 20 MP and it is good even in artificial lighting.
The camera is good in daylight, but the portraits are not good. You may notice blurriness around the object and it makes the picture more useless. We are adding the stock samples in all kind of real situations for your judgment.
What's the deal with the Video camera?
The OnePlus 6 captures 4K video in up to 60 frames per second. Electronic Image Stabilization compensates for shaky movements while recording. With the OnePlus 6 we are introducing super slow motion mode, which can capture high-definition video at up to 480 frames per second. Super slow motion mode means you can capture the action frame-by-frame with astonishing detail.
Basic Video Shoot On OnePlus 6 (Indoor):
We liked the slow-motion but at 1080p res only. The 4K works smooth but it can get smoother with EIS+OIS fixes. Also, OnePlus should give a manual mode for the video camera for better focus shots, and pro captures. Hit next to see the original camera samples of OnePlus 6.
OnePlus 6 Review Camera Samples!
We have added low light shots, basic shots, manual shots and more for your reference.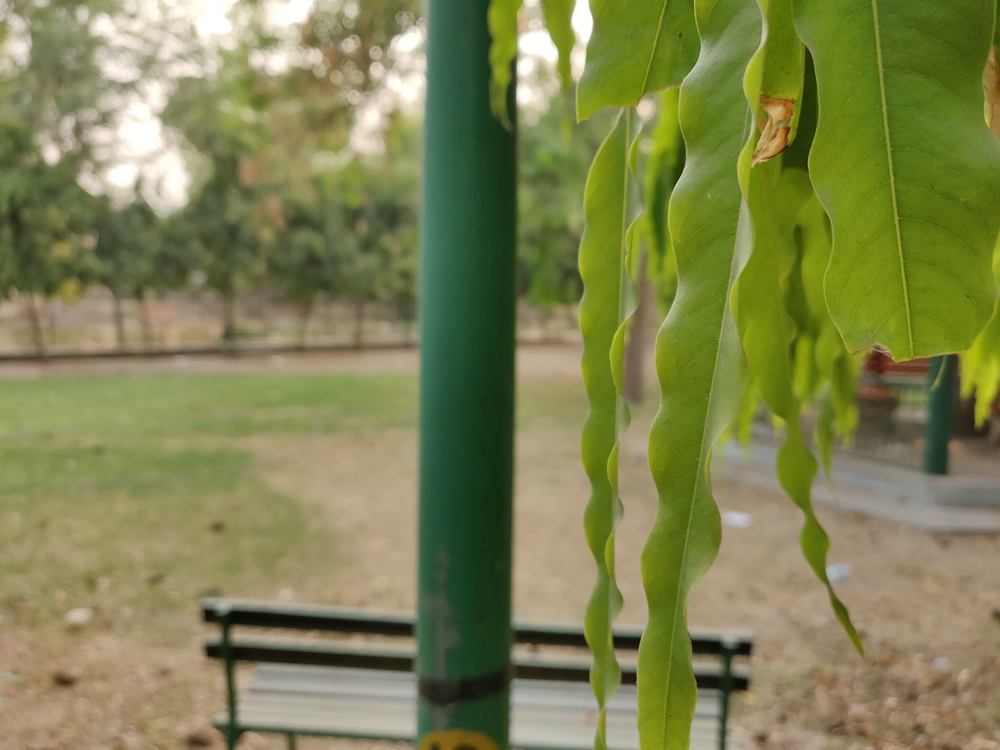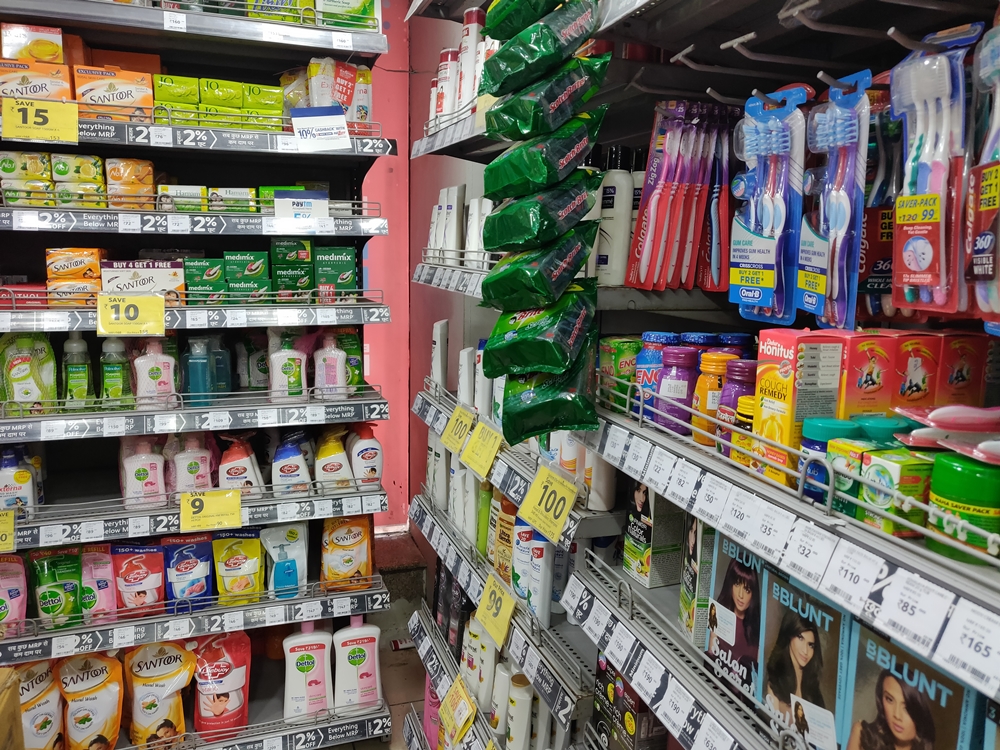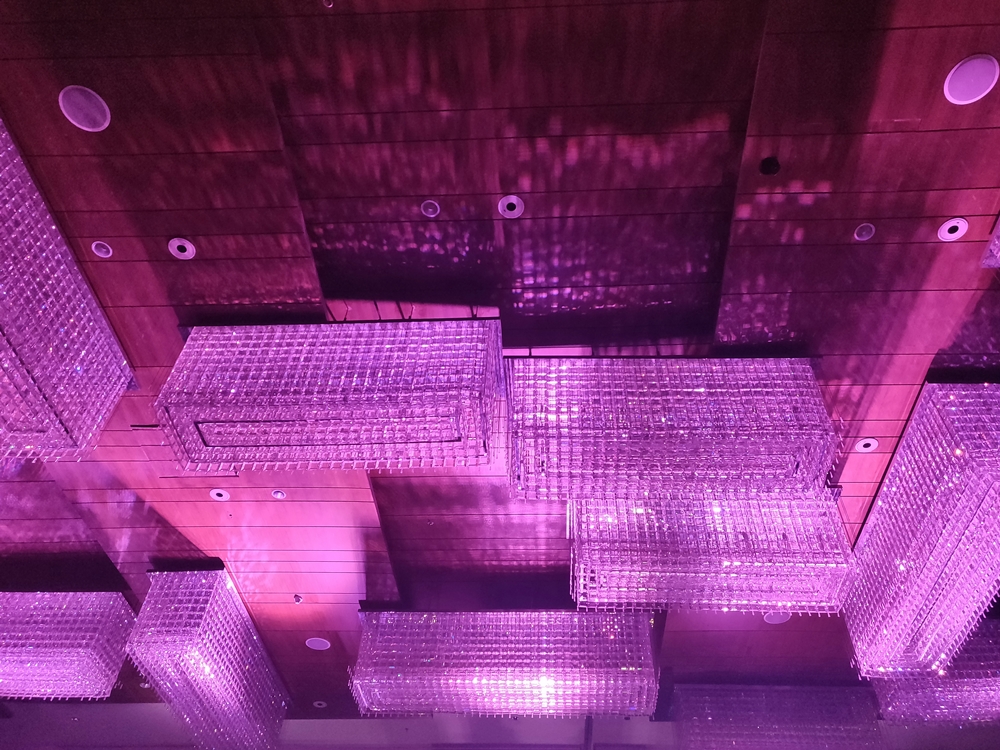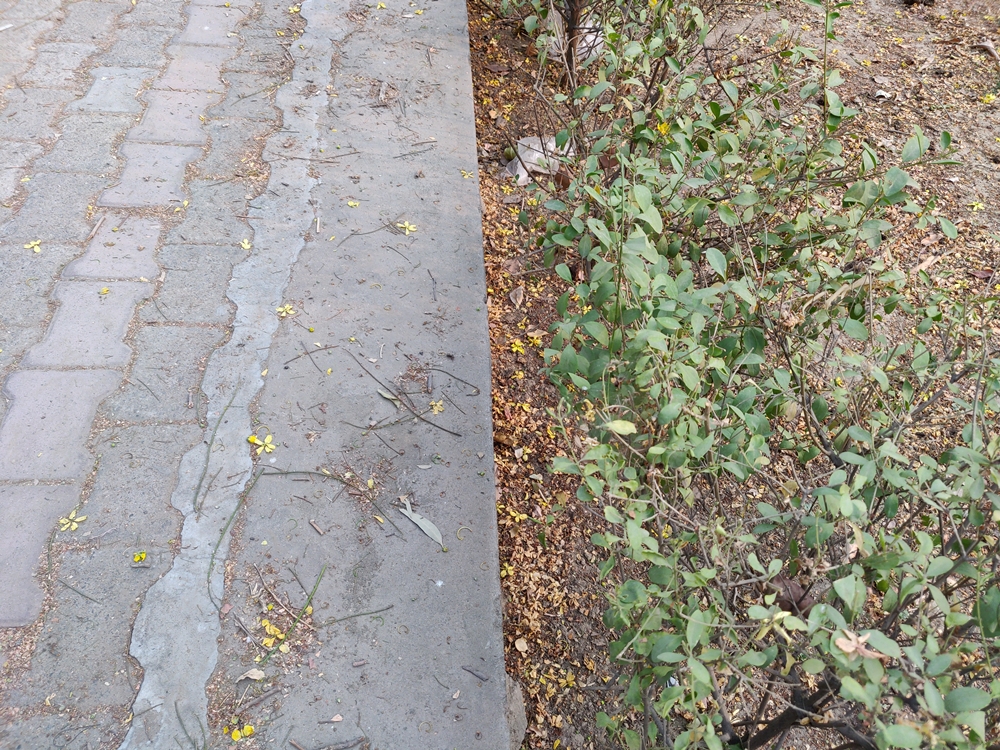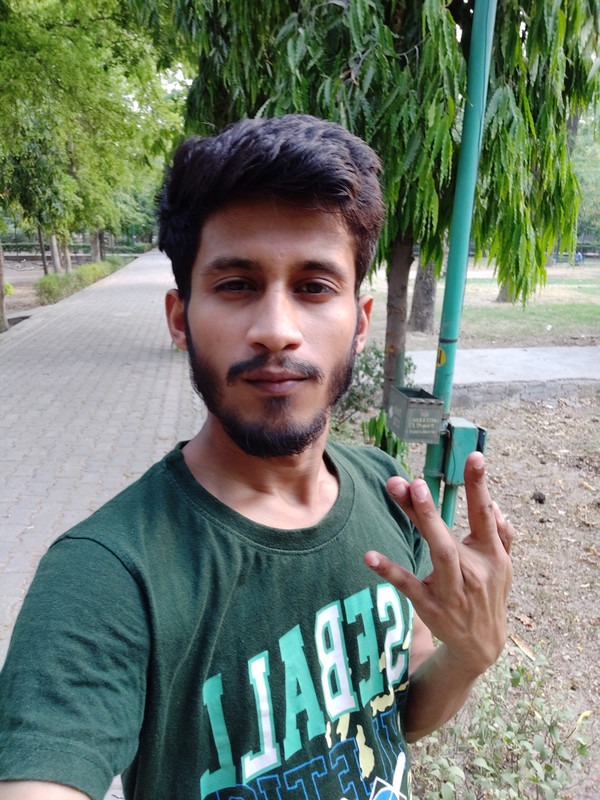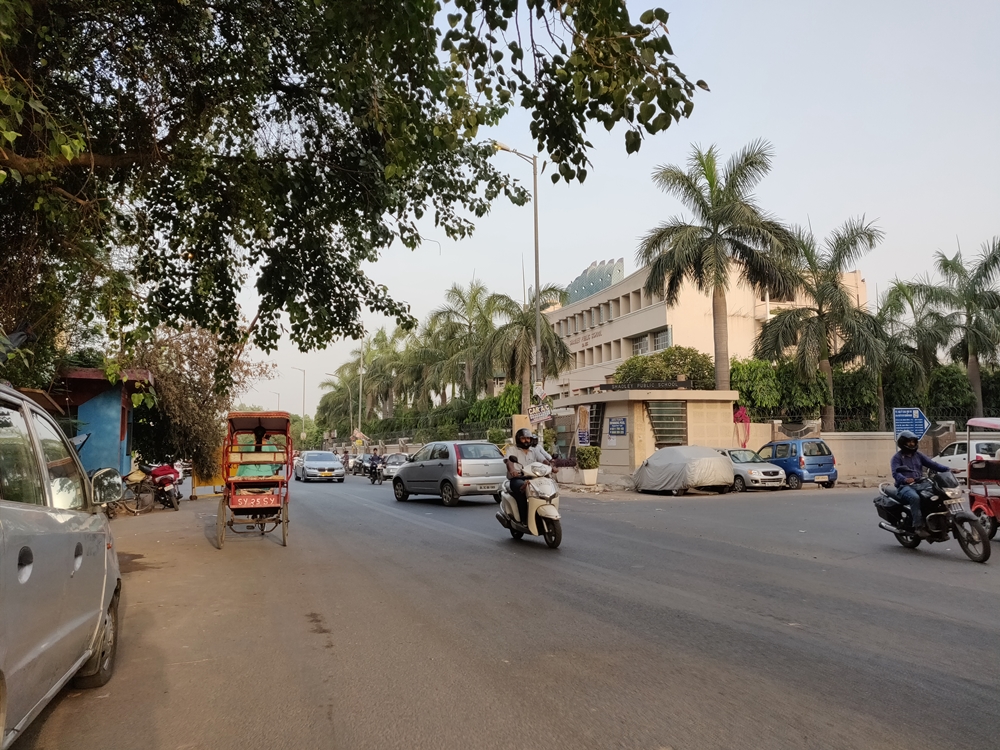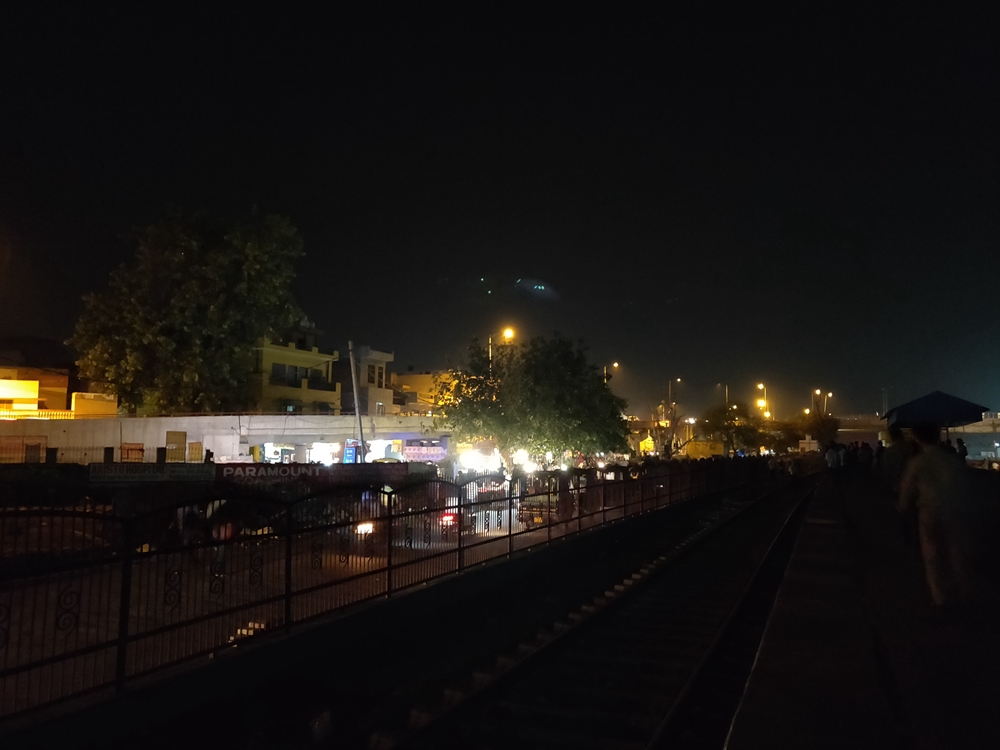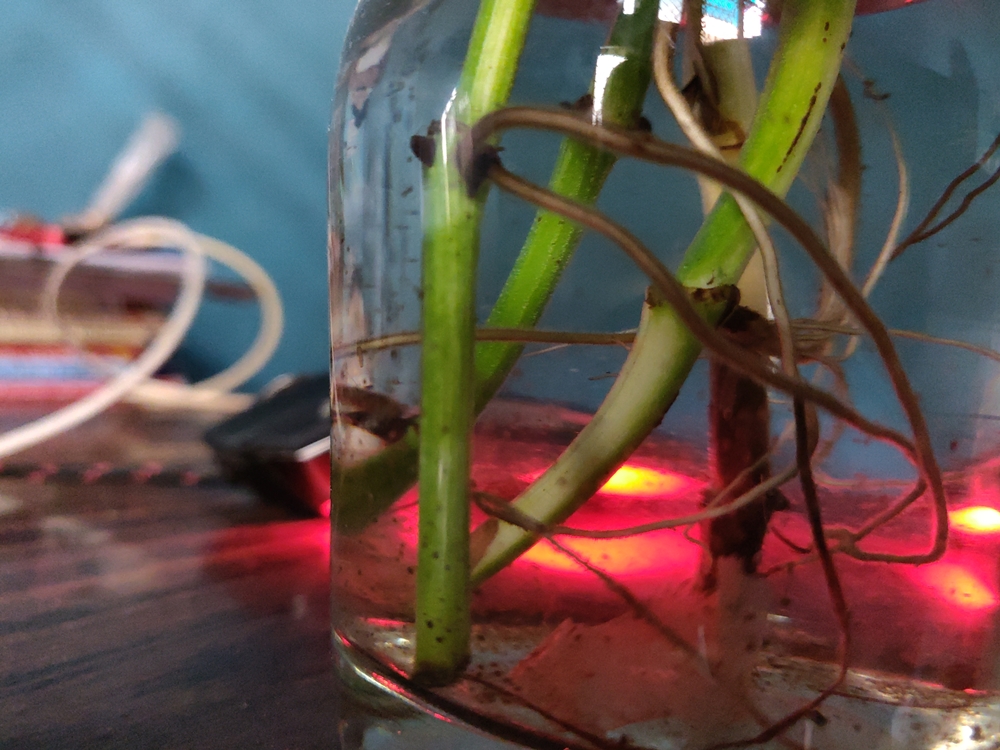 OnePlus 6 Review Peformance w/ Software:
As the OnePlus 6 is powered by the latest Snapdragon 845 with huge 8GB RAM and 128GB internal memory. It runs extremely fast and smooth. During our experience, we played PUBG Mobile on high resolution and it took it like a flow. Also, It did not heat till 2hours of continuous playing. Also, it took around 14% battery on One and half hour of playing the game. If you speak about benchmarks then here are the results.
On AnTuTu it scored 270,011, On Geekbench 4 with single core it was 2,402 and with multi-core, it was 8,949. We even checked it on 3DMark slingshot extreme and it got 4,584.
This device stands smoother in extreme conditions. We have played PUBG the most famous multiplayer and quality game on this unit for around 3 hours continuously and it took only 14% battery without any heat. It got to heat up but that was just for 5 seconds.
The scores are impressive, and they easily surpassed the OnePlus 5T, Galaxy S9 Plus and LG G7 ThinQ which does has the same Snapdragon 845 processor. What's imp is it has the fastest smartphone until today. It depends on software enhancements not only on the processor.
OnePlus 6 runs on the OxygenOS 5.1.2 based on Android 8.1, it's smooth and buttery. It just has few pre-installed apps that are important for OnePlus people, such as Shelf, community etc. Also, the apps have slightly different modifications that are helpful such as call recording in the phone app.
Into the software, there is a gesture system that replaces the stock Android home. Also, there are back from the right swipe up, swipe up and hold for multitasking and swipe up from left is for home. However, if you like the gestures then go for it else standard Android Keys may not fit on this huge screen.
OnePlus 6 Review Security Features:
Face unlocking even works in semi light or average low light. However, Face unlock isn't a substitute for a fingerprint sensor in certain apps.
The fingerprint sensor got the new shape and it's fast even it works with wet hands. We've got the official case in the box and it is great. The phone feels slightly uncomfortable if you hold it for the longest time but the device is sleek.
OnePlus introduced the face-unlock in its 5T and it was great. It is again back in OnePlus 6 and it works smoother but it is not secure as the 5T has because someone has cracked it with a duplicate photograph. They may update and remove the bugs from the system for better stability.
App Locker – Require password or fingerprint login to access the data-sensitive apps of your choice. (Settings > Security & fingerprint > App locker).
Use Face Unlock –  The display must be on to use Face Unlock. (Settings > Security & fingerprint > Face unlock setting)
OnePlus 6 Review Battery/ Charging:
During our OnePlus 6 Review battery life was good enough to survive but not the best. It still can get improvements because there are few tweaks if OnePlus add them to the optimization it will rock for sure.
It has a 3,300 mAh battery which helps in sleekness of device. We ran the medium usage and full core usage with gaming for the battery survivals. We have added the screenshots down below for your reference.
One awesome thing about the phone is it gets around 50% charging in around 10minutes (may vary with charger). So far the best thing about this phone is the both ways usage. Even though we missed the wireless charging and for the office work of instant home stays is an important requirement.
If you go with heavy usage you may get the only 5hrs around the screen on time and if you use it as a moderate usage you can easily get a 7hrs screen on time and if you are an office person who just captures photos, do normal user can easily get 9hrs of SOT with youtube and stuff.
The phone has a good grip without the case because of its sleekness. We have used the phone with and without the case and surprisingly found it comfortable without a case. Dash charger is totally an awesome thing with the phone. It just takes a half hour to give it a juice around 50%.
OnePlus 6 Price:
OnePlus 6 is available in its different color and finish variants with different RAM variants too. You can easily get a 6GB variant for 34,999INR and an 8Gb variant for 39,999INR. Also, there is a special Avengers edition for around 45,000INR. You can get if through the sale that happens on limited bases.
OnePlus 6 Review – Should You Buy It?
It's a pick for heavy users and those who really need speed. It's no doublethink product and even if you are having a OnePlus 5T then too you are reserved there is no need to switch for now. If you are new to the new smartphone then must consider the OnePlus 6 and enjoy it.