2017 has been the display of new era. The new 16:9 and 18:9 even the bezel-less smartphones have been introduced. One of the best is Xiaomi Mi Mix 2 is there in the market. We have done a couple of videos on Mi Mix 2. Let us help you to pick the Best Smartphones of 2017.
The Original Bezel-less smartphone by Xiaomi – Impressions!
We all are looking for amazing display smartphones, more bezel-less, more brightness, and more quality. See, we want a phone with all good in it. Today every best smartphone lacks somewhere at a point.
Are you looking for best smartphone of 2017 too? Let us help you out with the best picks. Read a bit of summary and figure it out with the best in it for 2017-2018.
For more info, the low color deviation is better out of 5. If a smartphone has a better of it then just go for it. Less money, more outcomes!
Samsung Galaxy Note 8 – The King of Jungle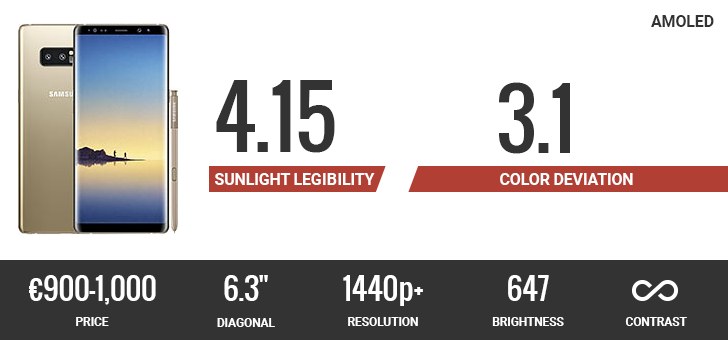 Have you tried the Samsung Galaxy Note8? It has one of the largest screens around the smart market. Even you know that Samsung is known for AMOLED panels, as for your information it too has that same.
The S Pen stylus is unique gives you the capability to write and sketch. The freedom of expression with your sketches. Once you make a habit of it, the convenience is great and it's no wonder it has many die-hard fans.
Apple iPhone X – The Showoff Bezels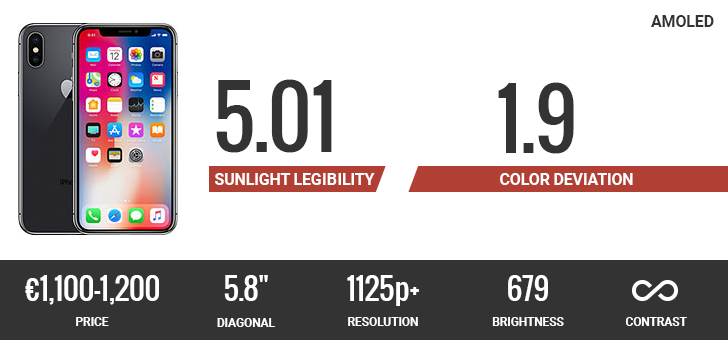 The iPhone X has a weird screen. Why the notch? Apple should have been more creative with the current display. Without the notch, it could have been more better. Today, iPhone X is the best bezel-less smartphone of 2017.
Sony Xperia XZ Premium – Go do buffing!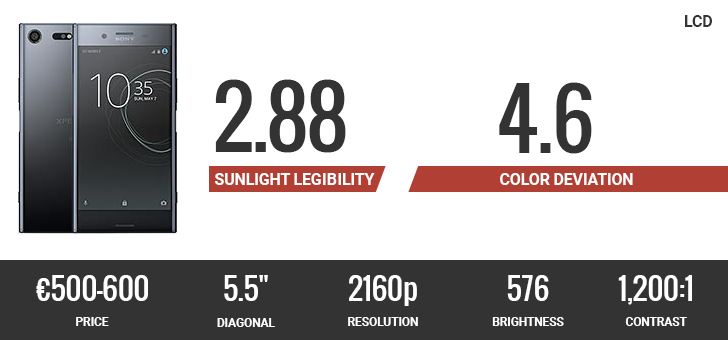 The only smartphone which has the HDR with 4K support. This phone also supports the video streaming services. Sony is just focusing in making multimedia smartphones, yet it's the best. The 5.46″ screen is the sharpest screen till today, so think twice if you have a choice of multi-media first.
Huawei Mate 10 Pro – Doing the great!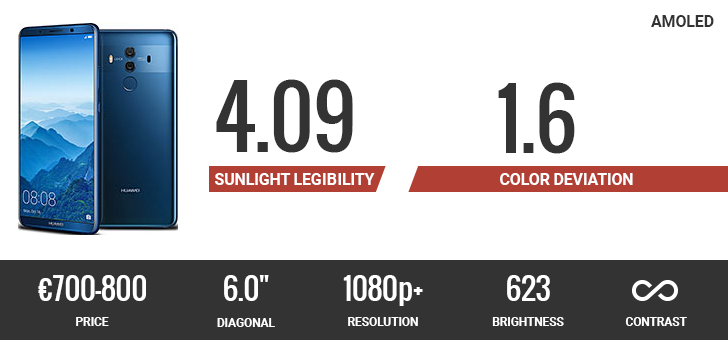 Impressively thin bezels surround a high-quality AMOLED display – that's a recipe for success. With HDR10 support and amazing color accuracy, the Pro shines brighter than the regular Mate 10.
Xiaomi Mi Mix 2 – The original X.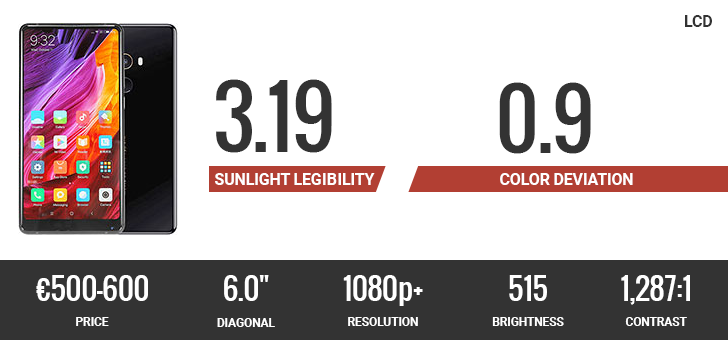 The Mi Mix introduced the concept of no bezels. Mi Mix 2 is the global compact version for everyone. In India, it is available for Approx 36,000INR (550$) only.
OnePlus 5T – Rise from edges!
OnePlus 5 was the successor of 3T and 5T introduced 18:9 to it. A few changes in a couple of months. What do you say for fast changes, good things with less money?
Samsung Galaxy J7 Pro – Here comes the budget!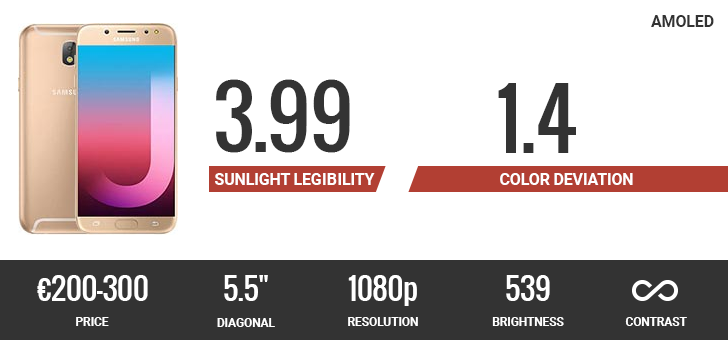 The Samsung Galaxy J7 Pro has a very impressive screen with a cost under €300. Its Super AMOLED screen has stellar color accuracy.
Motorola Moto Z2 Force – Break the hell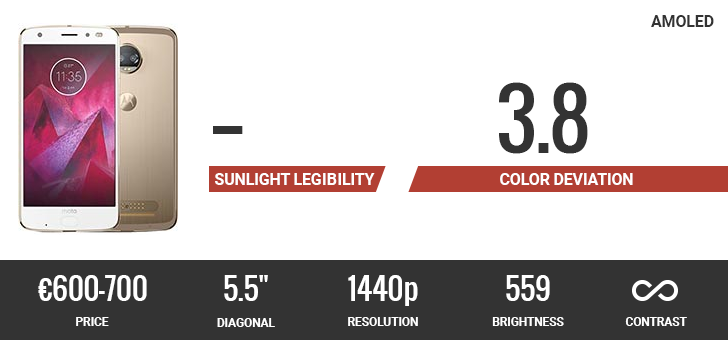 Nothing to say for Moto Z2 force, as moto has improved a lot for it.
Razer Phone – The only best gamer we love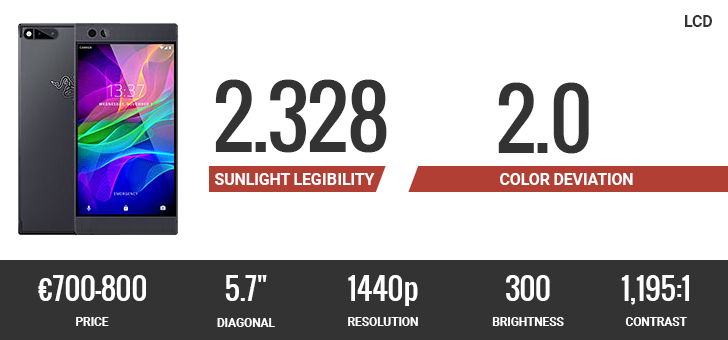 There's a popular genre called twitch gameplay and any game where success and failure are separated only by your lightning-fast reactions. It is usually first-person shooters and fighting games, which covers some of the most popular games at the moment.
Meizu Pro 7 Plus – here comes the dual display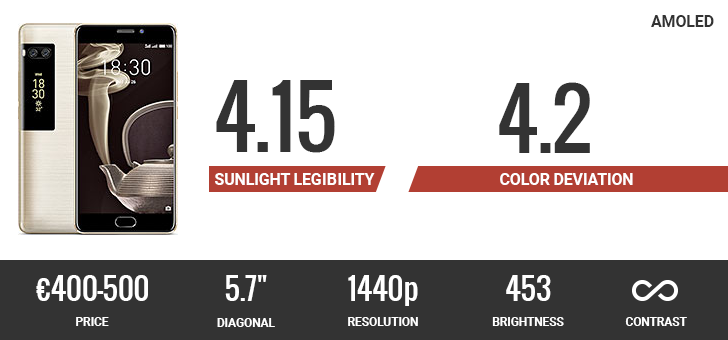 Not the best but it has an extra AMOLED screen below the rear dual camera. We can use it for selfies. Worried about good photos, give it a try. But honestly there is no pick for this one, it is just a good option.
Thanks for being here, subscribe to us for more!